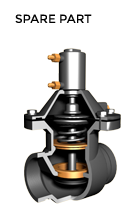 Spare Part
we offer a full range of parts to support silverline product, as well as supporting other water product including AGM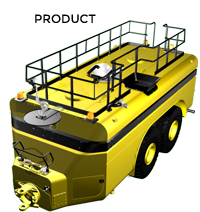 Water Product
Ortego designs and manufactures premium Silverline water solutions for the construction and mining industries.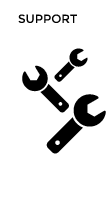 Support
Ortego offers support for all Silverline water solutions and parts.
SVL C9.5L

Tank capacity 9,500 liters, Pneumatic operation, Self-loading, Monocoque structure. Lightweight structure with full functions of water spray. Programmable spray pattern.

SVL A30L

Tank capacity 30,000 liters, 8mm plate, (pin-on tank) to be mounted to the existing pivot pins. Two storage compartments mounted on front sections. Patent structure design (Horizontal baffles with doors access and check valves). Removable roof for service. Hydraulic driven centrifugal pump with stainless steel impeller. Camera and monitor in cabin to view stand pipe filler. Programmable spray pattern. Auto cut out of hydraulic system to prevent further damage.